Your HappiNewsLetter – MARCH
March – Welcome to your (second) HappiNewsLetter!
I am so happy to share with you some reflective topics that inspired me during the last months.
Check out as well what's cooking for the following weeks.
****
MARCH
****
In the old Roman calendar, March was actually the first month of the year.
March brings the first day of spring with the vernal equinox on the 20th. It's the moment when the Sun is exactly above the Equator and day and night are of equal length, how magical is that?
March represents the start of new beginnings.
March was also named after the Roman god of war, as military operations could resume after the winter. It's with great sadness that we experience that today.
****
If you feel it has become too hard to cope with stress and anxiety caused by the war, I'm here for you and your loved ones.
****
I'm sharing the words from the International Coach Federation which I support: The International Coaching Federation (ICF) condemns in the strongest possible terms any military aggression that is unprovoked and unjustified. As an organization, our Core Values support the importance of a humane, equitable society that is respectful towards others, deploring the loss of life and human suffering.
****
Take good care, you are precious.

---
Choose to Savor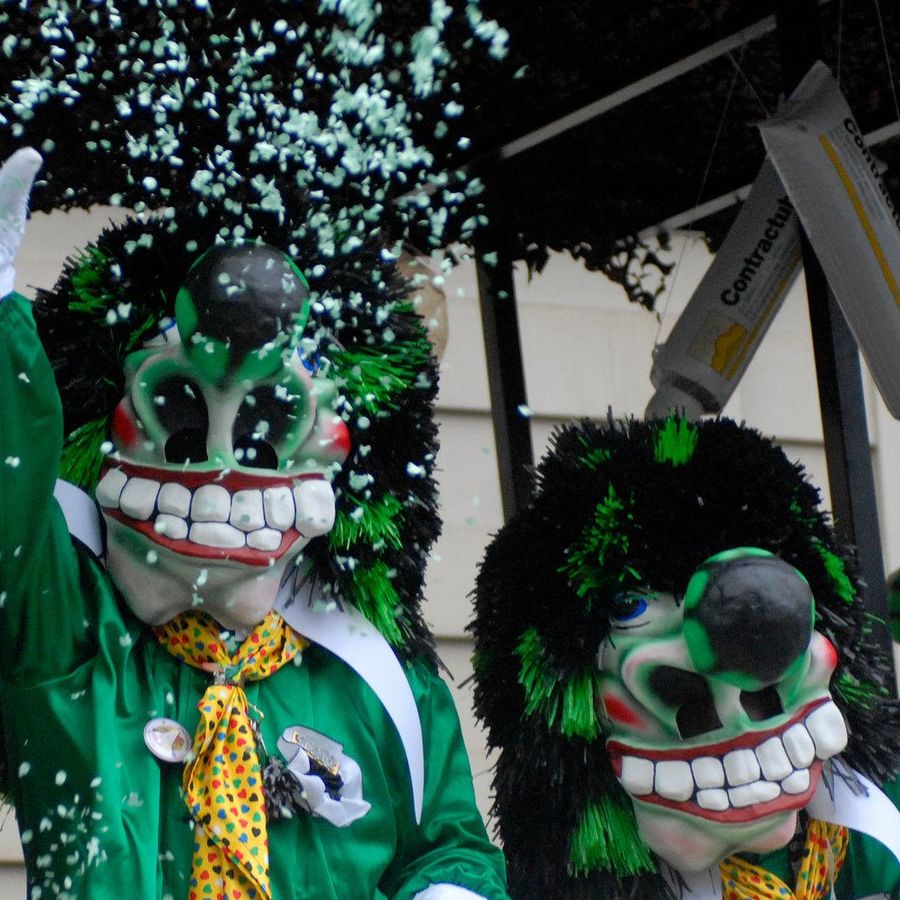 Playful Basel @Fastnacht
Fastnacht is the Carnival taking place in Basel. For the locals, it's a big deal, as it is part of the city's identity. It is 3 full days (starting at 4am!) when the city goes wild. People are planning their costumes for months and rehearsing for weeks. It is the largest carnival of Switzerland and has been added to the UNESCO intangible cultural heritage list. I haven't been in the crowd but still, it was so nice to see all ages getting ready to meet and celebrate.
Pic from basel.com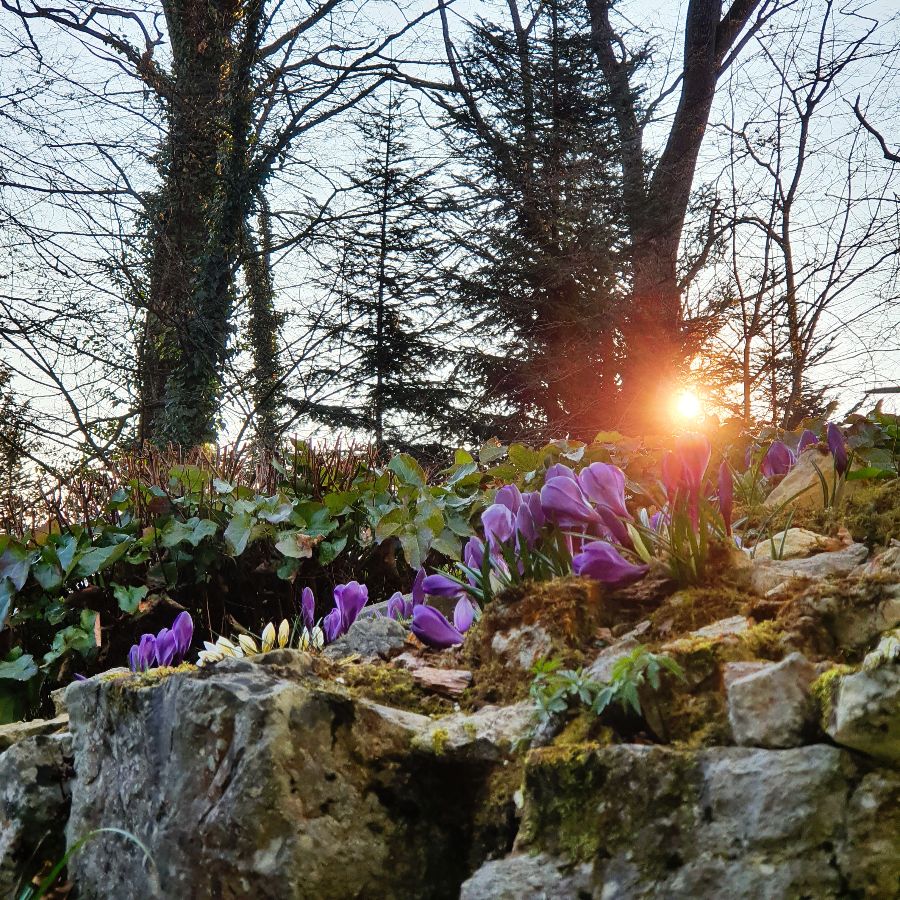 International Women's Day
On March 8th, the world is uniting to celebrate women's achievements throughout history and across countries. The United Nation (UN) General Assembly invited member states to proclaim March 8 as the UN Day for Women's Rights and International Peace in 1977. The day aimed to help nations worldwide eliminate discrimination against women.
FYI, International Men's Day is on November 19th 🙂 We support everyone!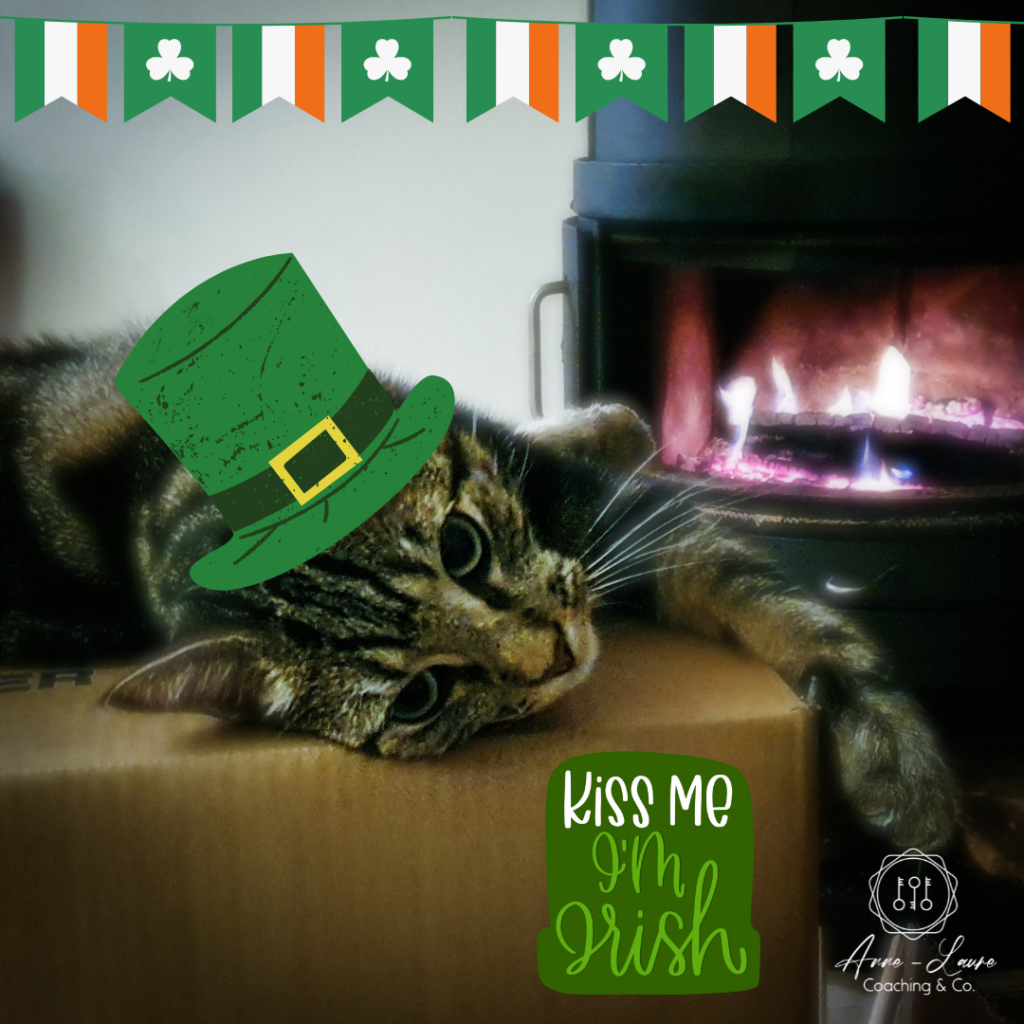 Lucky
St Patrick's Day
March 17th is the day Saint Patrick, Ireland's patron saint, passed away. It's a cultural and religious celebration, that has now spread far beyond Ireland. Some traditions are to go see the parade, wear green and a three-leaved shamrock, go to a pub, listen to Irish traditional music and watch horse races.
It's also my mum's name's day, so it's quite a significant day.
May the luck of Leprechauns be with you!
---
What's next?
The Judge of Self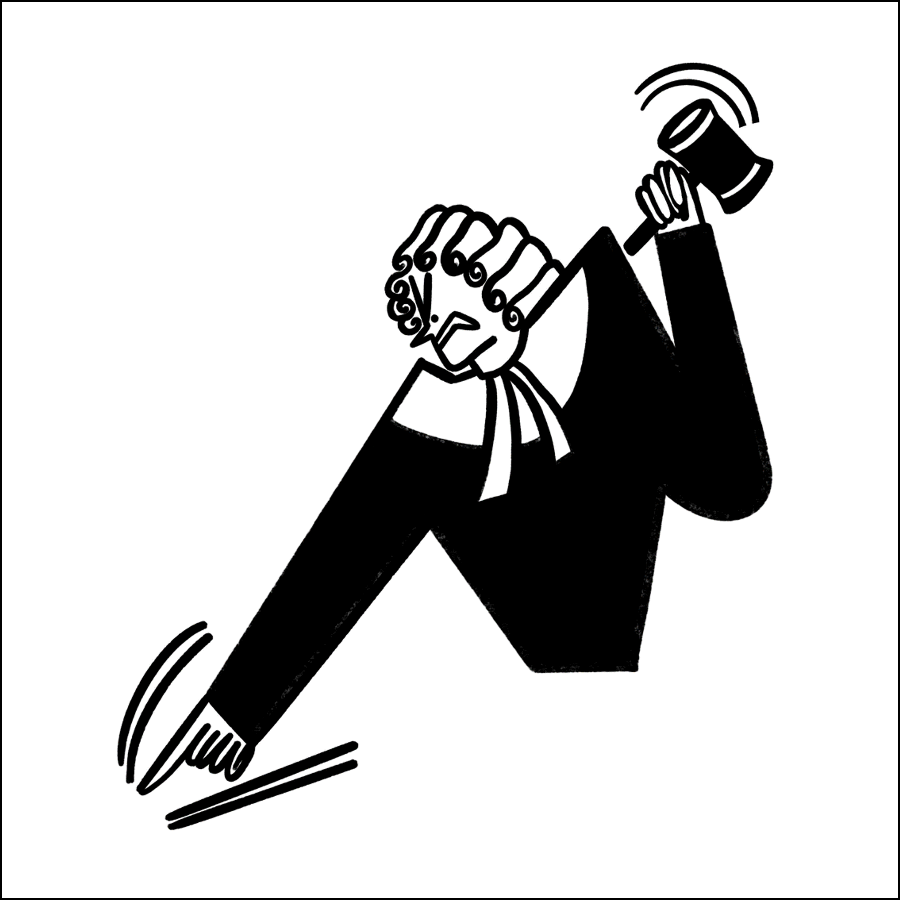 Each month, we'll review one saboteur. The Judge of Self, is one part of the Master Saboteur, the Judge. It's this nasty voice that makes us feel like a looser, telling us "You can't do this" or "You could have done it better". By activating the other saboteurs, it generates stress and unhappiness. Can you start being more aware of when your Judge of Self arises?
Our Burnout Workshop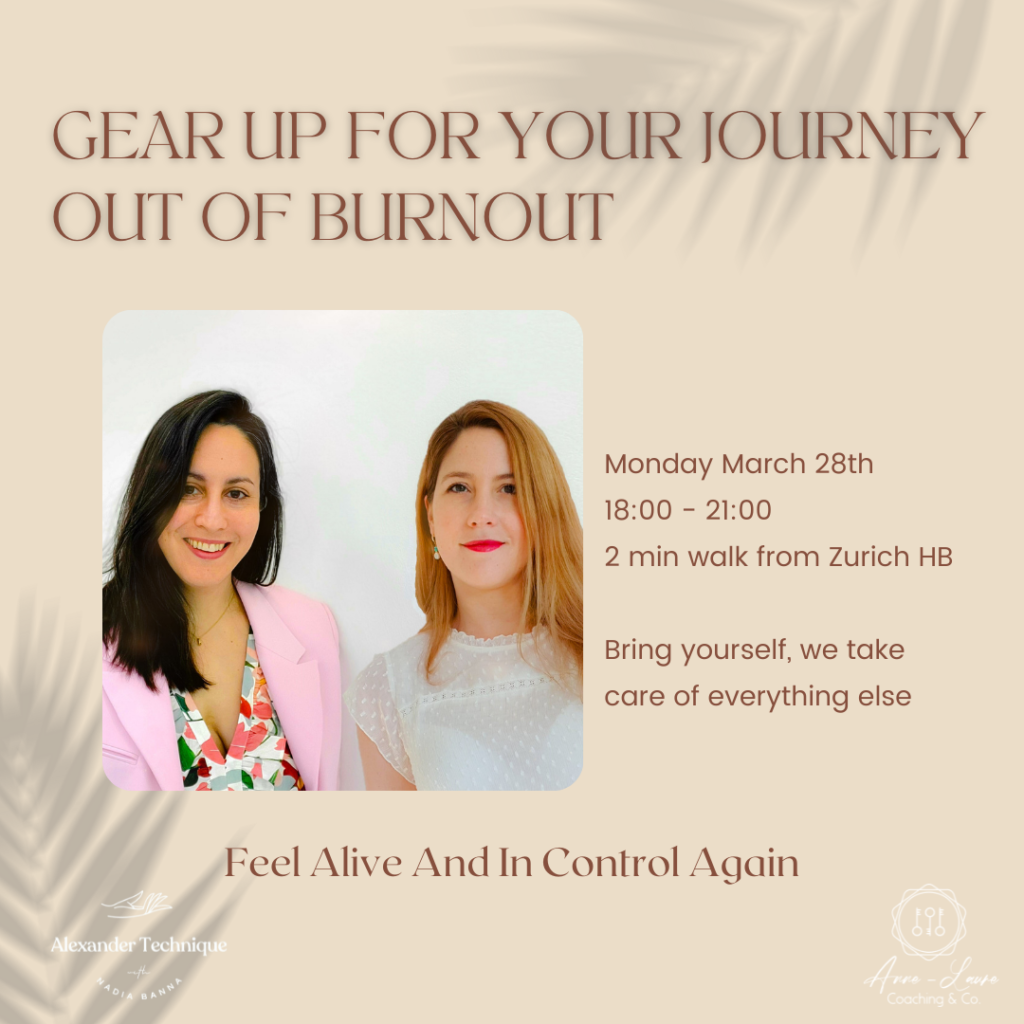 On Monday 28th of March, join us in Zürich main station, for our special workshop in duo with the talented Alexander Technique Teacher, Nadia Banna. We'll help you feel yourself again and finally liberated from Burnout.
It's limited to 10 people, so book your spot now!
All the details are here:
Burnout Workshop Info
I went to Paris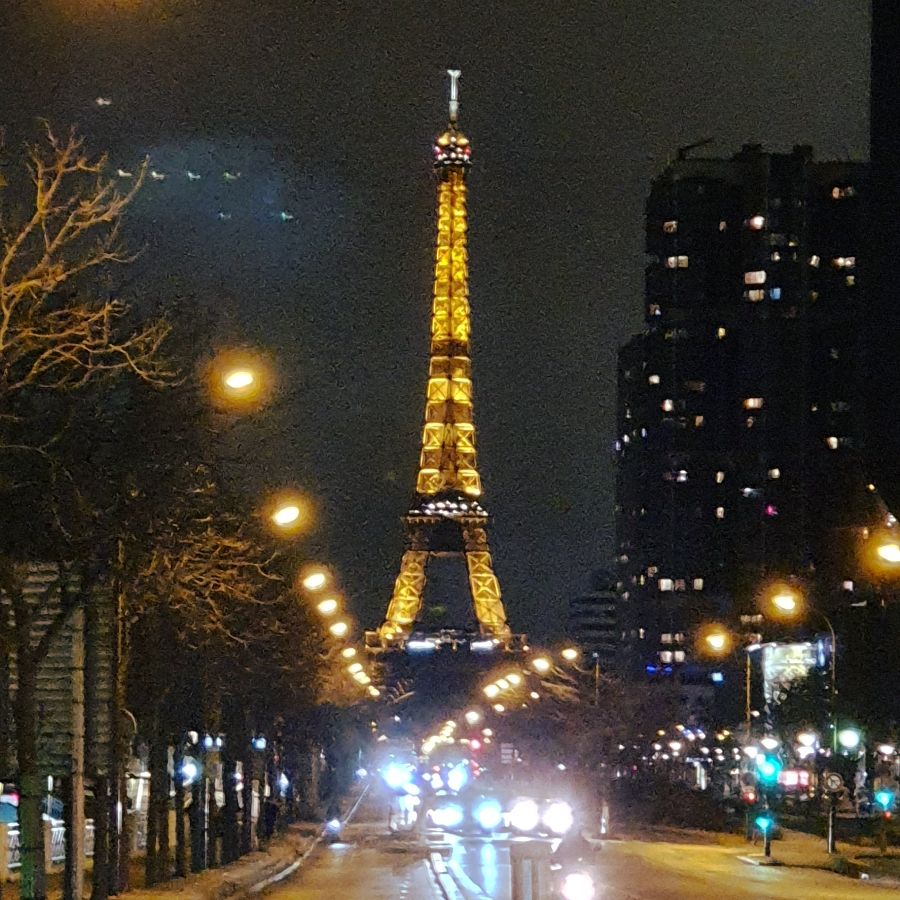 I've been now twice on a business trip to Paris and I'm loving it. Even though it's very tiresome, I'm so grateful to be able to come back to my old neighborhoods, rediscover restaurants and shops, and to spend a little time with my friends. On top of that, the Coaching I'm giving is fruitful and gratifying. Can't wait to go back !
April Fool's Day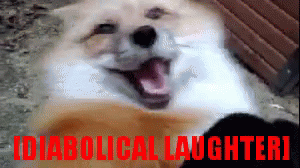 On April 1st, it's April Fool's Day. So, April might start on a light note, if you're the one making the joke!
In France, we call it "Poisson d'avril". Then, the game is to stick a (paper) fish on the back of someone without them noticing it. There are plenty of other small jokes! Have you experienced it?
Which one are you, the diabolical fox, or the sweet lamb?
---
Together let's unlock your Happiness potential!