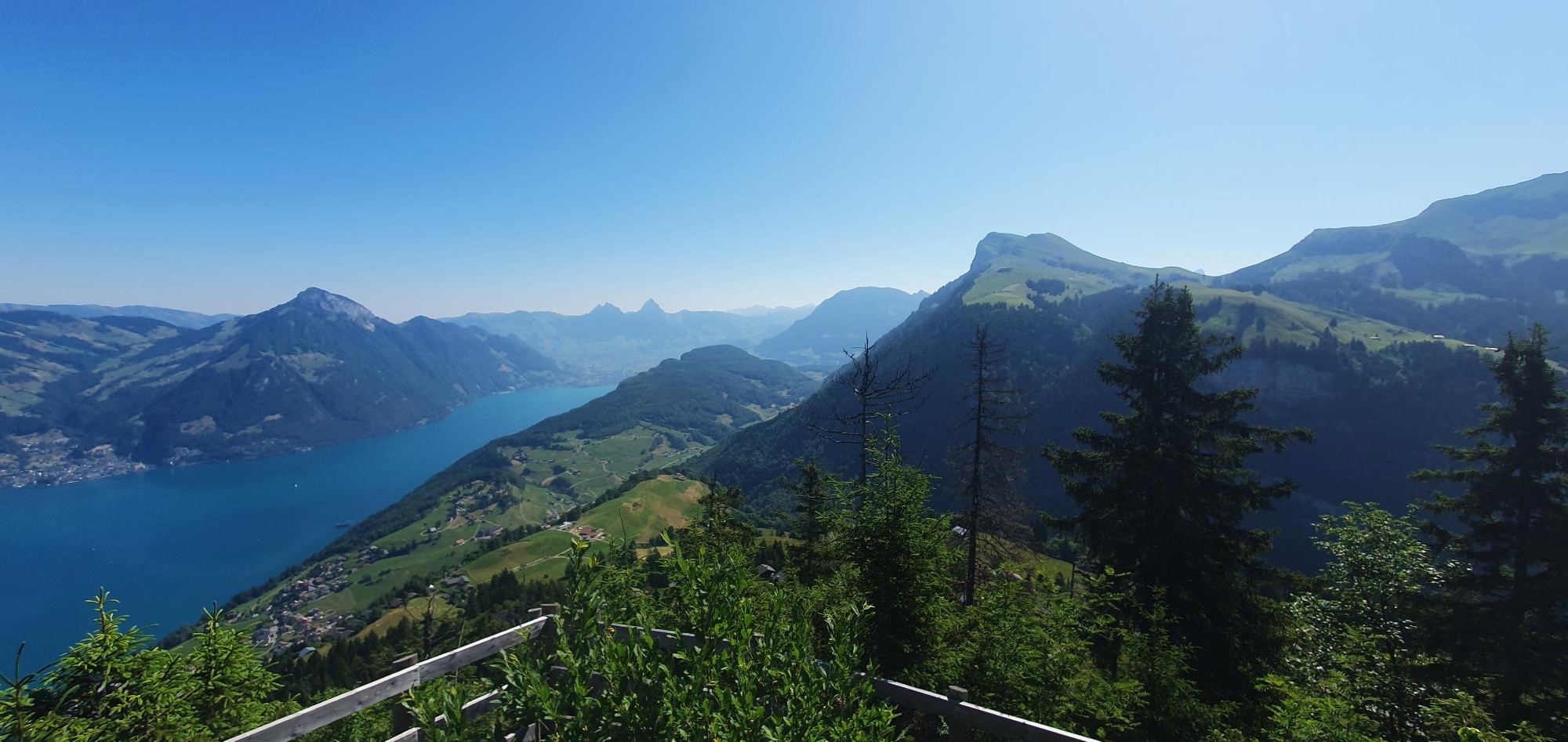 Your HappiNewsLetter
– JULY –
JULY – Welcome to your HappiNewsLetter!
I am so happy to share with you tips and reflective topics that inspired me during the last months.
Check out as well what's cooking for the following weeks.
****
~ JULY ~
****
Nelson Mendala once said "I never loose. I either win or learn." 
This month, we look at important celebrations, the judge of circumstances and how to improve your mood. With small actions, you can regain energy, joy and serenity.
Keeping a cool mind helps you deal with stress and frustration.
Wanna stay cool too ?
Book a Free Call with me today and let's make it happen.
****
Take good care, you are precious.



July 4th or July 14th?
July welcome two national day and celebrations with historical significance: Independence Day in the USA on July 4th and Bastille Day in France on July 14th. The 4th of July marks America's liberation from British rule with fireworks and colorful gatherings and BBQs. Meanwhile, Bastille Day commemorates the French Revolution's start, featuring military parades, fireworks and festivities. Both symbolize freedom, unity, and national pride. 
What do you like to celebrate in your country of origin or adoption?


Inspirational N. Mandela
The United Nations proclaimed Mandela's birthday on July 18th to be Nelson Mandela International Day. It encourages people to spend 67 minutes doing something good, for the 67 years he dedicated to peace and justice.
Born in 1918, he lived a remarkable journey from activist, prisoner to first president of South Africa. His commitment even earned him the Nobel Peace Prize in 1993. 
How can Nelson Mandela's strengths inspire you to take a stand for something that really matters to you?


Smile Stress Away
Did you know that, even during tough times, forming a genuine smile can trick your brain into positivity? When you smile, your brain releases feel-good chemicals like endorphins and serotonin, lowering stress and elevating your mood.
Plus, it's contagious! Share smiles, laughter, and positive energy with people around you. Now, enjoy this blissful feeling you just created.
How can you incorporate more smiles into your day to improve your stress and have a positive impact around you?

The Judge of Situations
Now that we've seen the Judge of self and others, let's check the last aspect of the Master Saboteur: the Judge of circumstances and situations.
The Judge insists that a circumstance or an outcome is "bad" rather than to let us see it as a gift and opportunity. It sounds like "because of this … , I can't …".
Keep in mind that ALL guilt, regret, shame, and disappointment feelings are generated from the Judge. Much of anger and anxiety is instigated by the Judge.
Challenge of the month:
1) The first thing to do to deal with the Judge Saboteur is to train to recognizing it as often as possible.
2) Pay attention to your negative emotions and when you react with anger, frustration or disappointment.
3) Recognize the Judge narrative, stop and breathe. Feel your toes.
4) Ask yourself: "What opportunity would I discover if I wasn't criticizing right now?" "What's to appreciate in my situation?"
Want to know more on how to deal with your Saboteurs?
Book a Free Call with me now!

Sleep, Rest & Conquer
Did you know that adults typically need 7-9 hours of sleep each night for optimal health, energy and focus?
It's the cornerstone of our well-being, yet many of us struggle to get enough sleep…#tired 
It's time to close your eyes, take a good rest and reclaim our happiness potential! Here are simple tips to improve your sleep hygiene:
1) Establish a consistent sleep schedule: going to bed and waking up around the same time every day to regulate your internal biological clock.
2) Create a slowing-down bedtime routine: brushing your teeth consciously, reading a book, stretching, massaging your feet…
3) Make your sleep environment comfortable and adequate: dark curtains, tailor-made earplugs (it changed my life!), comfy pillow…

How does your current sleep pattern affect your daily energy? What small changes can you implement to help you get a more restful sleep?
 
Lie down to better rise up.
Book your Free Intro Call now
and get back the energy you need!