Johan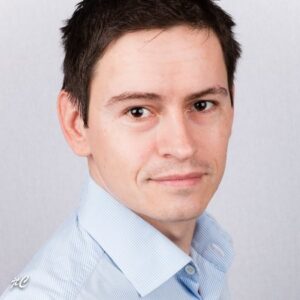 At first, I didn't know what to expect. I though I'd feel a bit of psychology, and find a great support in order for me to reach my goals. But it wasn't that in the end.
Now, I really do feel that I'm closer to becoming the one I should be in order to reach those goals. This made me grow, with new thinking leads, a realistic goal, which is neat and objective.
Thank you Anne-Laure for bringing all this to me, in such a short amount of time.