Anonymous Client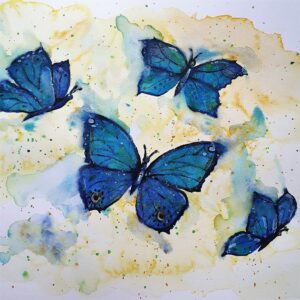 I really enjoy Coaching with Anne-Laure. She brings the perfect amount of challenge to help direct you to where you want to go; like that great friend, who you bounce your ideas off of, and then helps you see through that which is blocking you, and then opens your eyes, ears and heart to that which is inside and you already know.
Her guidance is great, she always has the perfect metaphor, and is just so down to earth.
I have found a whole new meaning to the term "supportive" from Coaching with Anne-Laure, and finally feel like I'm moving in the right direction using the tools she has taught me.