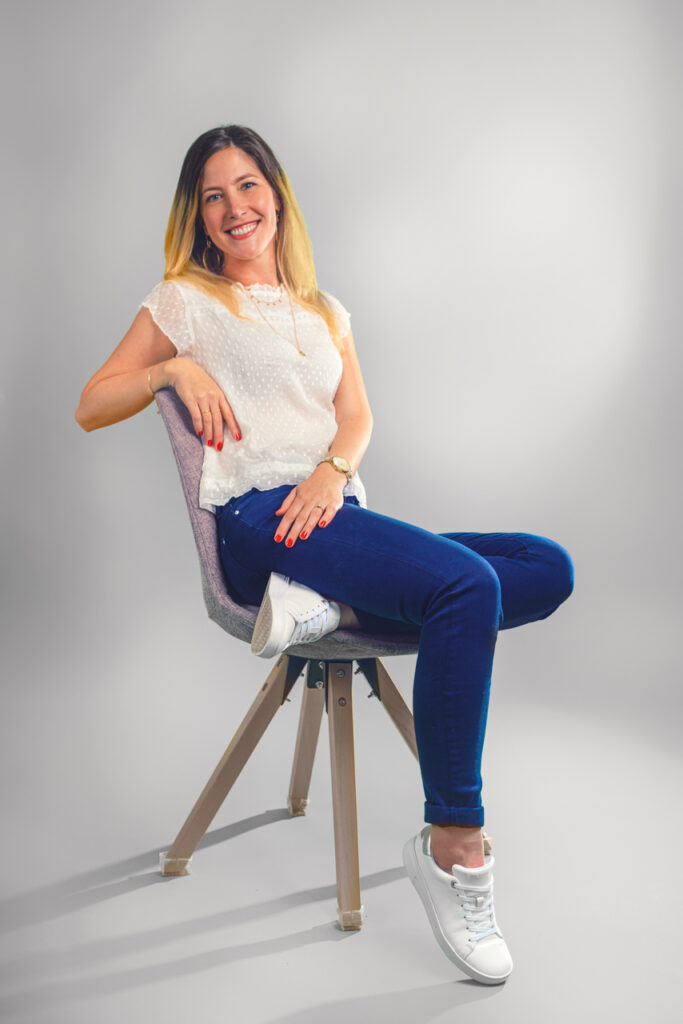 A quel point es-tu heureux.se
en ce moment?
Pourrais-tu etre encore...
plus heureux.se?
Découvre-le en répondant au
Quiz du Bonheur ci-dessous.
Contacte-moi si tu veux
en savoir plus!
Tente le Quiz du Bonheur
Pour chacune des 24 questions, sélectionne la réponse qui s'applique le mieux à ta situation actuelle.
Ce quiz fait référence à l'Inventaire du Bonheur Authentique créé et fourni par l'Université de Pennsylvanie. Il s'agit d'une enquête validée qui mesure le bien-être général.
Cette auto-évaluation examine les différents aspects de ce qui crée le Bonheur. Par exemple, il considère comment tu ressens les émotions positives ou à quel point tu es engagé.e dans tes tâches quotidiennes. Mais il vérifie également ce que tu ressens sur le sens et le but de ta vie.
Comment fonctionne le Quiz ?
Il y a un total de 24 groupes d'éléments dans ce Quiz du Bonheur. Chaque groupe se compose de 5 déclarations qui se réfèrent à la façon dont tu vois les différents aspects de la vie. Cela exige que tu choisisses la déclaration, pour chaque groupe, qui décrit le mieux ta semaine passée.
Enfin, tu pourras découvrir ton score à la fin du Quiz. Il est indiqué sur une échelle de 1 à 5, 5 étant le plus élevé en termes de Bonheur.
The Happiness Quiz will be available again shortly, we have a few trolls to chase first 🙂
Feel free to contact me directly to get access. Thank you for your understanding!
Source: The Authentic Happiness Inventory Questionnaire is © 2005 Christopher Peterson, University of Michigan.
Ensemble, liberons notre Potentiel de Bonheur !