Contact me and choose your favorite type of Coaching:
I would love to hear more about you. Indeed, I want to help you embark on your personal journey toward deeper fulfillment and higher achievements. To do so, contact me so we can start to know each other better.
I propose Coaching sessions in French or in English. Maybe German will be possible too one day!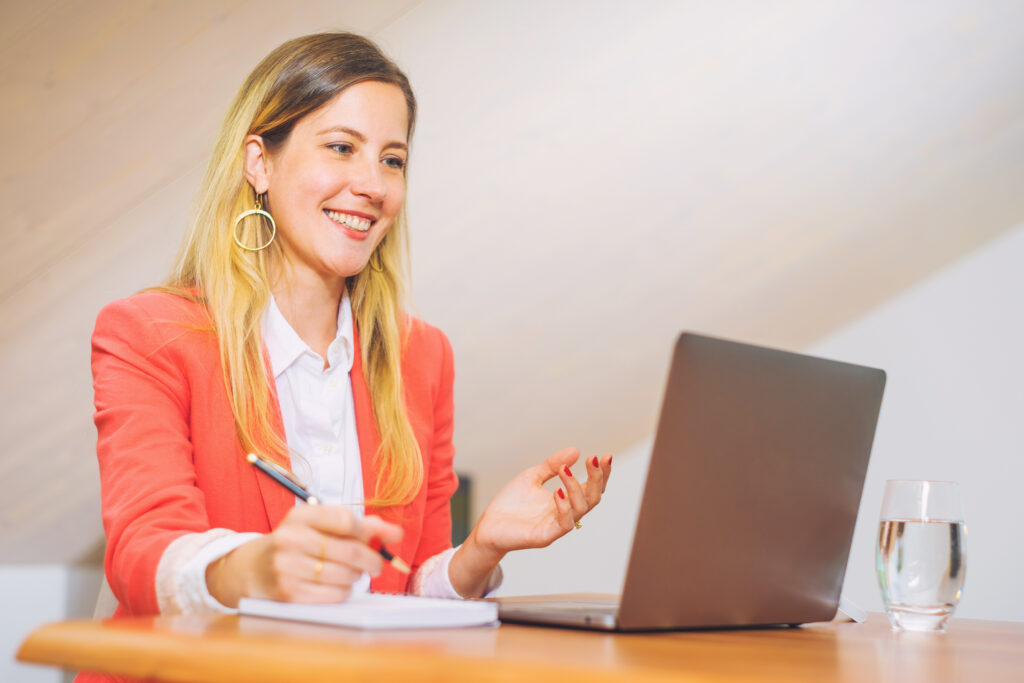 Via Zoom
We can use the Zoom Video platform or any of your preferred tool to connect
In Basel area
We can meet face-to-face at my office, in your home, or anywhere in Basel or in the area
I am officially based in Basel, in Switzerland but I also love connecting with people worldwide. And nowadays, it has become really easy and natural!
Firstly, you can directly book an initial 45-minute video call with me, using the slots in the calendar. If you are unsure, just ask me a question or leave a comment via the contact form right down below.
Then, you can choose if you prefer to have your Coaching sessions Online or Face-to-face. Or a mix of both!
Ask me Anything
Contact me via the form below to ask me your most burning questions, or to leave me comments or suggestions.
Share with me your current situation and your goals, so that we can get started soon.
Book your Free Introduction Call
During this first video call, we will learn more about each other.
Firstly, you explain me what brings you here and how I can support you. Then, I let you know how I work and what I can offer you. We discuss how you can get started.
Moreover, if you wish, you can ask to try the experience of my coaching.
Finally, if we do match, we build together a personalized Coaching Plan that fits perfectly your needs.
Try out the calendar to choose your preferred day and time!
Contact me on Social Media:
Follow me on Instagram, LinkedIn, Facebook or more to see and comment my latest posts!
Summon your courage and change your life today!